MÙSICA
12 de septiembre de 2017
Sam Smith regresa con "Too Good At Goodbyes"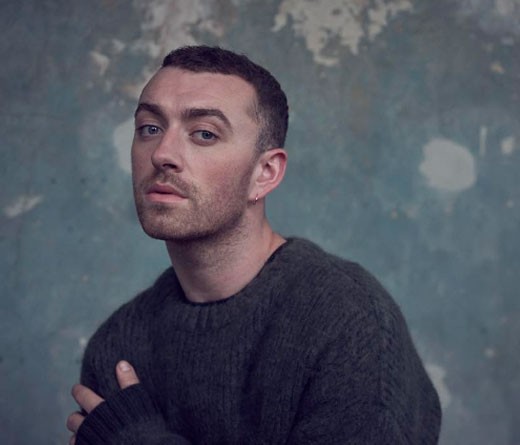 El cantante británico que tuvo un gran éxito con su disco debut "In The Lonely Hour", presenta nueva canción.
"Too Good At Goodbyes" es el primer single que Sam Smithlanza desde su hit "Writing's On The Wall", canción de la película de James Bond; con la que logró el #1 de todos los charts en 2015.

Con "Too Good At Goodbyes"Sam vuelve a demostrar su innegable unicidad vocal y su talentosa lírica emotiva.

"Esta canción habla de las relaciones que he tenido y es básicamente acerca de cómo uno va perfeccionándose en el arte de ser dejado por su pareja. Ha pasado un tiempo desde mi último lanzamiento y siento que esta canción marca el tono de lo que está por venir", expresó Sam.
Comentarios: